Our Management Team
Our Management Team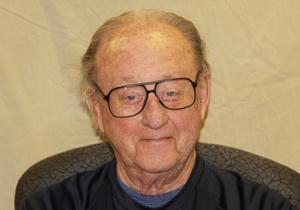 Don R Freeman
Don has spent his entire career in grain handling, working in all areas from sales to engineering to owning his own manufacturing facility. Upon his retirement in 1984, Don purchased Agri Products Inc. He has taken the company from a three-man welding shop to a world class manufacturing facility. After more than 29 years at Agri-Products Inc, Don continues to have a presence in day-to-day operations.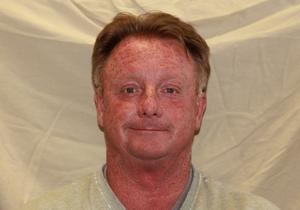 Don R. Freeman II (Donnie, D2)
"Donnie" began his career at Agri-Products in 1993. He spends the majority of his time in the manufacturing facility, overseeing all of the production, scheduling and material ordering.
Jay Schlegelmilch
Production/Sales/Shipping/Safety
Jay joined the team in 2005. Jay currently works alongside Donnie, assisting with cataloging, manufacturing times, inventory control and shipping. He plays a key role in the daily workflow at the facility.
Don Freeman III (D3)
D3 started at Agri-Products, Inc. in 2007. His duties currently include CAD Drawings & Design. He also is qualified in all aspects of Manufacturing when needed.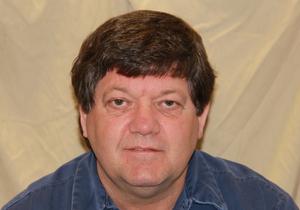 Stan Gerken
Stan has been with Agri-Products Inc. since the beginning. He started originally working in Fabrication. With the knowledge and expericence Stan has, he now heads up our CAD Design Team. Even though he is the head of our CAD Designer Team, he still maintains a hands on approach in the manufacturing side.