Our Management Team
Our Management Team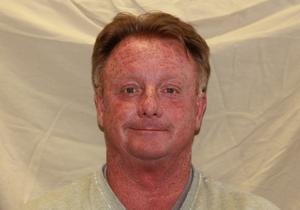 Don R. Freeman II (Donnie, D2)
"Donnie" began his career at Agri-Products in 1993. He spends the majority of his time in the manufacturing facility, overseeing all of the production, scheduling and material ordering.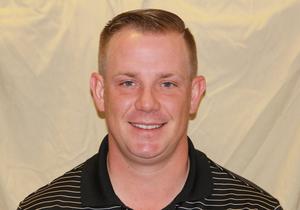 Don Freeman III (D3)
VP Design/Grain Sales/CFO
D3 started at Agri-Products, Inc. in 2007. His duties currently include CAD Drawings & Design. He also is qualified in all aspects of Manufacturing when needed.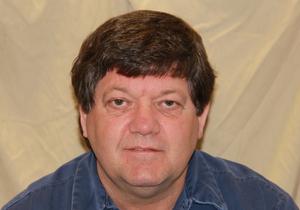 Stan Gerken
Stan has been with Agri-Products Inc. since the beginning. He started originally working in Fabrication. With the knowledge and expericence Stan has, he now heads up our CAD Design Team. Even though he is the head of our CAD Designer Team, he still maintains a hands on approach in the manufacturing side.
Email: sgerken@agriproductsinc.com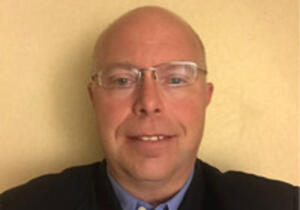 Kevin Bonin
VP Sales/Dealer Development
Kevin joined the team in 2017. He brings many years of sales experience and office management to the company. He heads up the sales department and over sees the daily office management. Contact him for all your sales needs and any billing, accounts receivable and accounts payable questions.
Email: kbonin@agriproductsinc.com